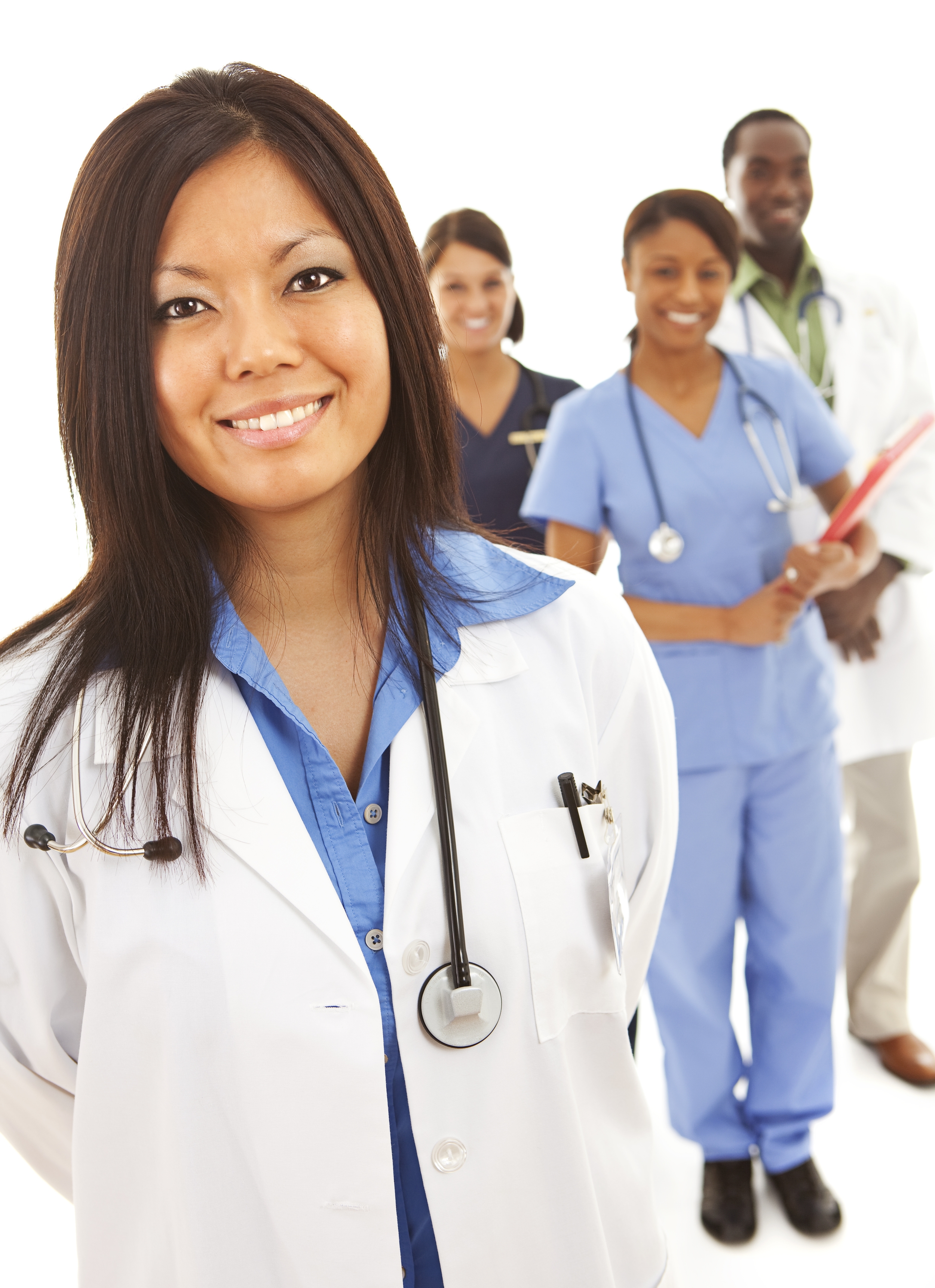 Bringing new products to market IS OUR PRIORITY
Torvan Medical specializes in the development and manufacture of forward-thinking products that make it easier for healthcare practitioners to care for patients. We develop forward-thinking designs to better equip clinics, labs, and reprocessing departments.
Our experienced professionals understand the industry and will partner with your team to develop the solutions you need so you can go back to what matters—taking care of your clients.